The Good Cow Company
Delivering Nutrition from Farm to Home !

Milk has always held a sacred spot in our diverse country! From the days of little Krishna to the Mughal falooda, Milk has played an essential role across multiple religions and cultures. Yet in the midst of the rising demands of Globalization, India's Dairy culture has lost the purity of Milk! The Good Cow Co. aims to bring back the age-old recipes of Ghee and Butter with our high quality A2 Milk! Join the Good Cow Moo-vement and bring healthy dairy back into your lives!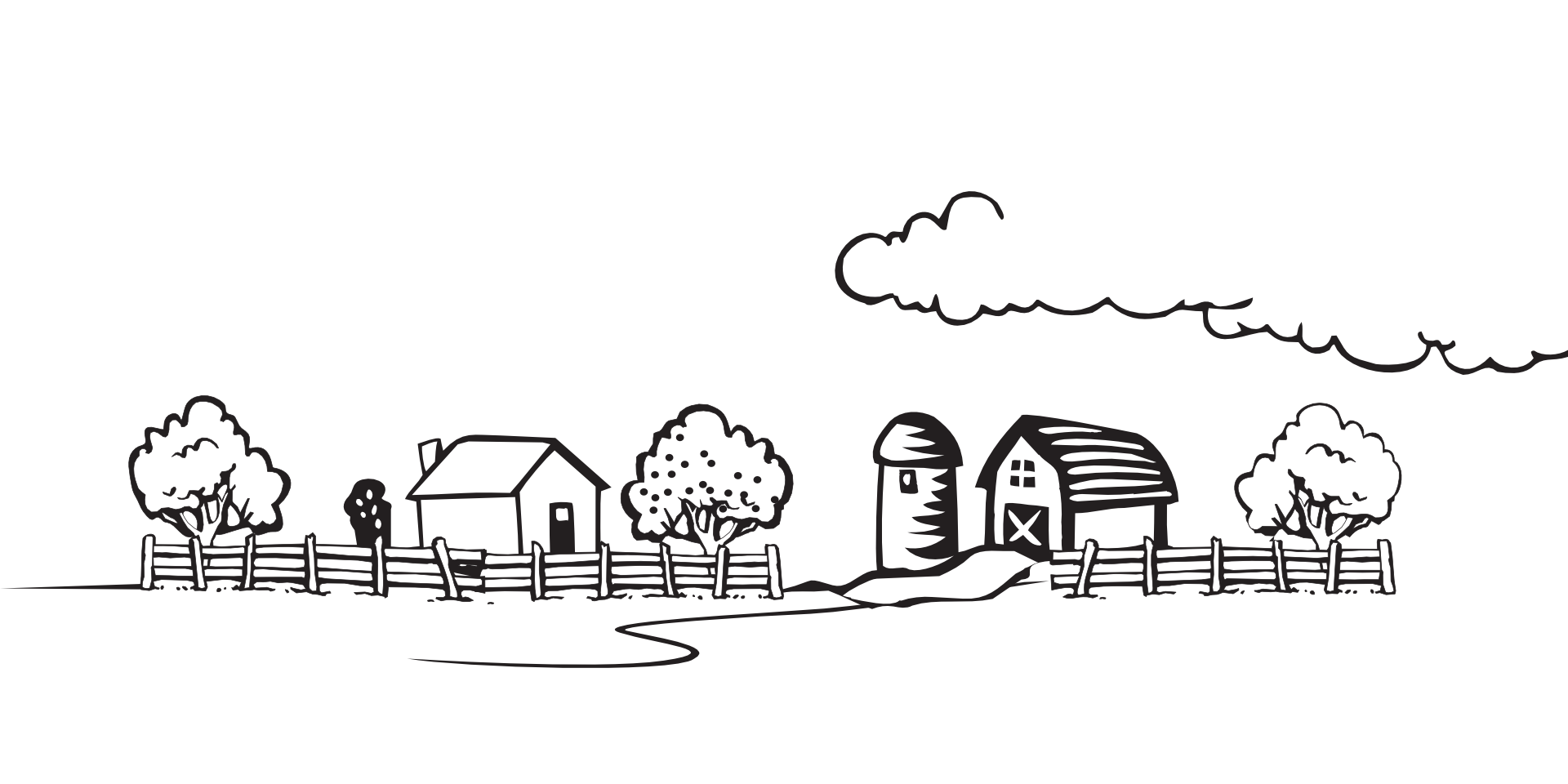 A2
+

Milk

The Good Cow A2+ milk is Farm Fresh, Pure & Unadulterated obtained from cows who are only fed organic, home grown fodder. The superior A2+ milk comes without the undesirable A1 beta-casein which makes it easier to digest.
A2
+

Say Gheee

The Good Cow A2+ ghee is churned using the traditional Bilona process which helps it retain its probiotic qualities. The Good Cow A2+ ghee is great for digestion and strengthens our immune system too.
A2
+

Unsalted Butter

The Good Cow A2+ Unsalted Butter is churned from pure A2+ milk and is far superior to general salted butters. The Good Cow A2+ pure makkhan is rich in nutrients that are essential for the wholesome health and immunity of our body.
What's Fresh

Our farm is a Special Space
At the Good Cow Farm the bees are always buzzing. From the birthing of new calves to the growth of new saplings to growing carrots & corn to introducing cow dung manure, our hands are always full.
Read related blogs pertaining to our creations and on topics for your benefit such as brand new recipes and health advantages of consuming A2+ dairy products.